USA: Embry-Riddle Aeronautical University / UK: Nottingham Trent University / Over 1,800 hours of solo flying and currently the Senior Executive of Digital Transformation and Business Excellence at TATA Croma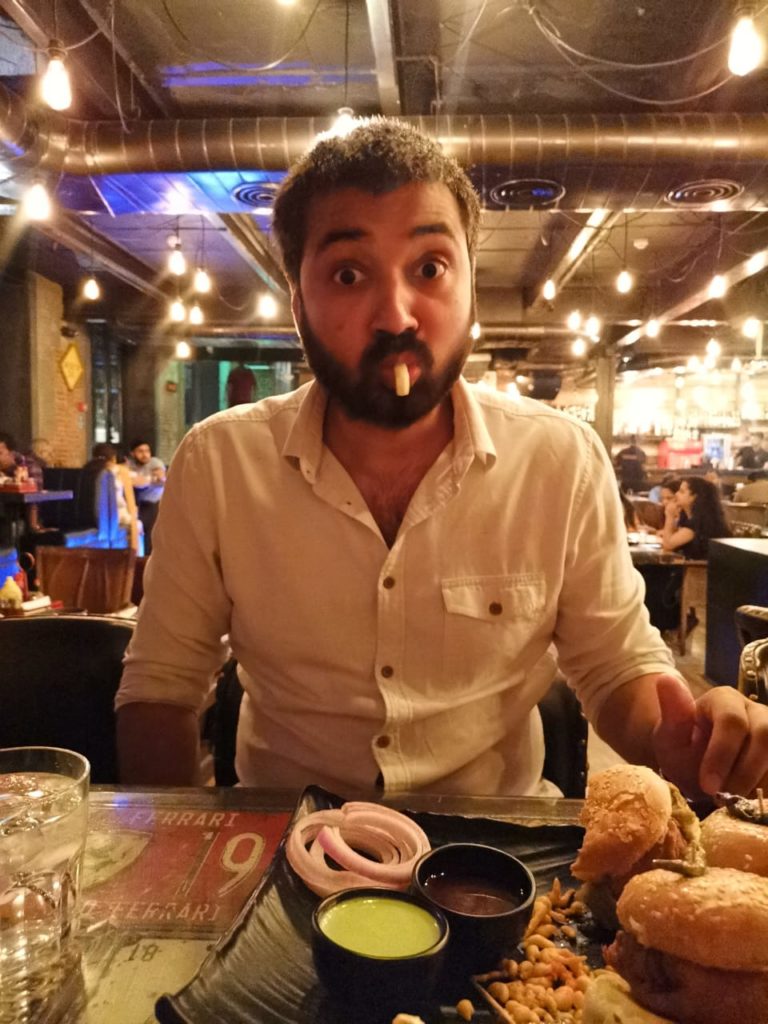 Arjun started The Class Apart to understand Education as a concept with the aim of being able to see it from a multitude of perspectives.
Born in England moving to India at the age of 10, completing high school from the Doon School, Dehradun in India and moving back to the UK for university at Nottingham Business School, Arjuns life has straddled both countries. This has led to a wide range of experiences and experimentation. 
Prior to launching The Class Apart Arjun has worked as an outdoor activity instructor, restaurant manager, logistics analyst, pharmacy receptionist, nightclub bartender, accounting assistant, India representative for Dublin City University then the University of Exeter and has started 2 companies of his own.
Currently Arjun works in International Higher Education as the Senior Project Manager at In-country assisting Global Universities with their South-Asia Strategy.
He feels Education is much more than a concept or an achievement, but more a continuous learning process. 
His passions include politics, e-sports, travel, tennis, squash, formula 1, reading, adventure sports and obviously…… continuous learning.